Projects
Picking Accuracy
Increasing picking accuracy by introducing wireless barcode scanners and a new picking interface.
Read the article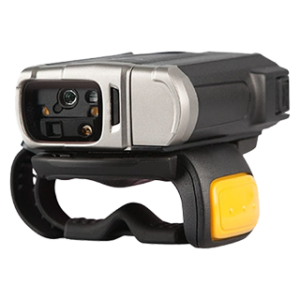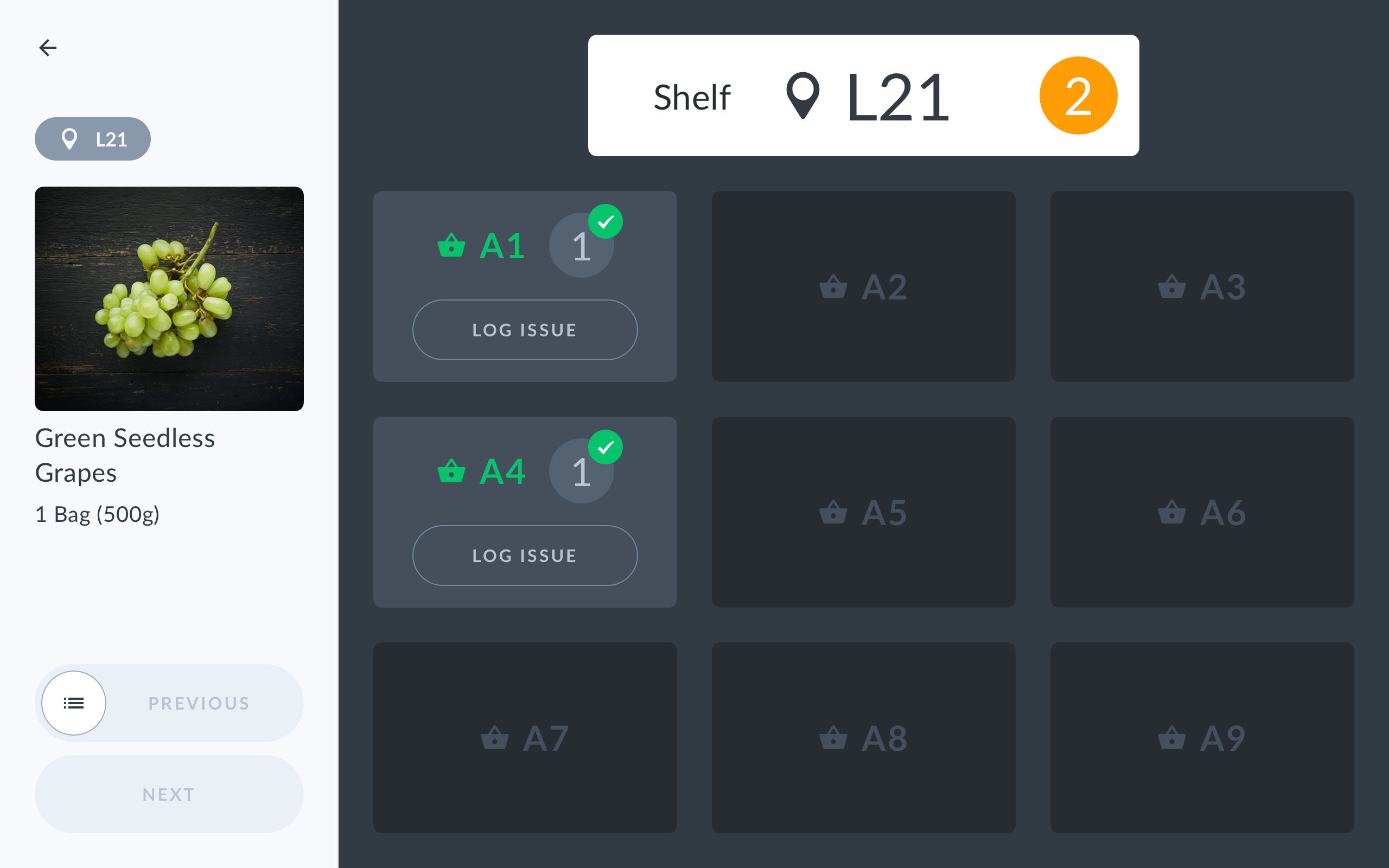 KYC Automation
By first creating a design system I redesigned Encompass's application into a highly consistent and modern tool.
Read the article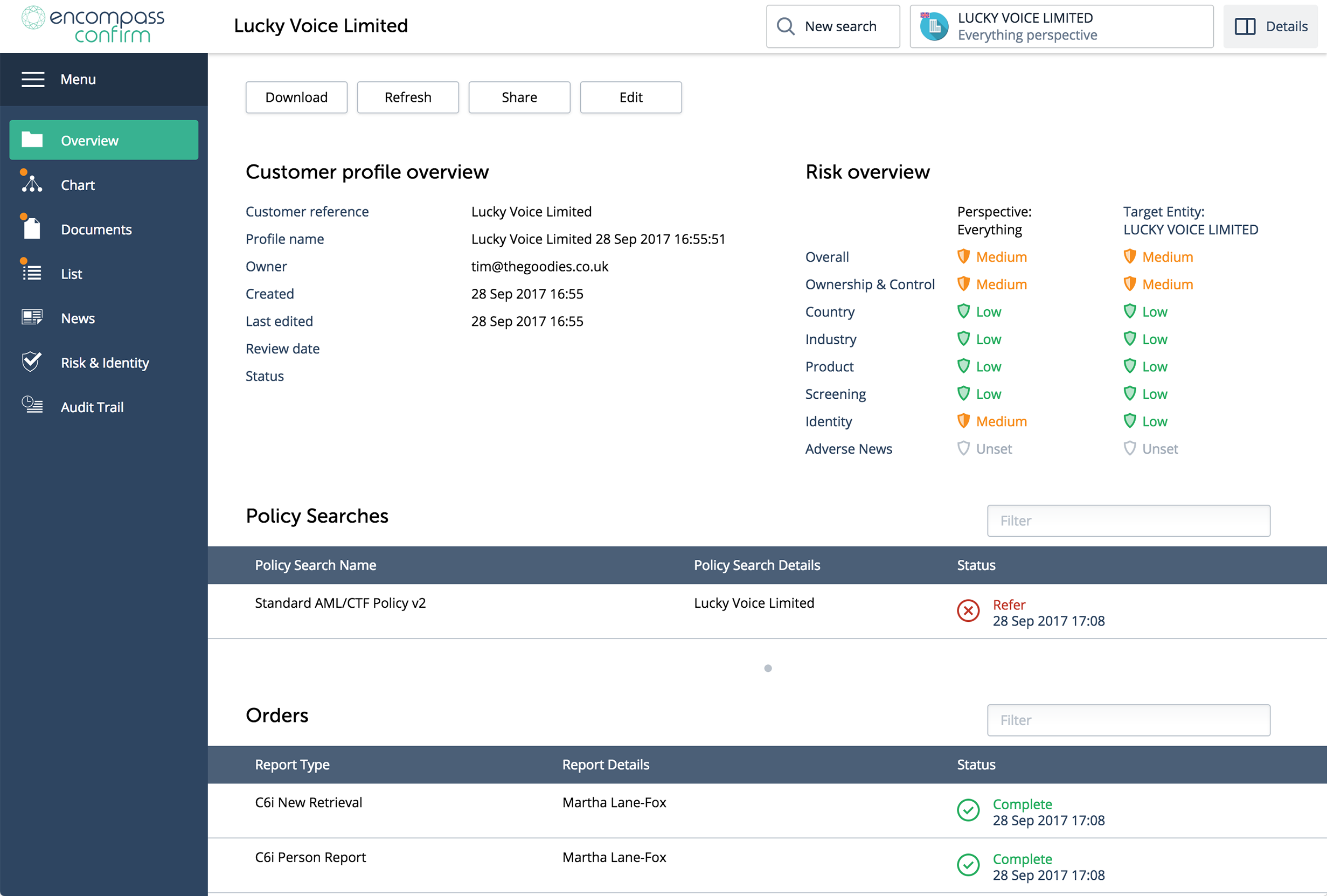 Email Editor
For Movio I redesigned their Wysiwyg editor. With the user experience in mind I redefined the way modern html emails are created.
Read the article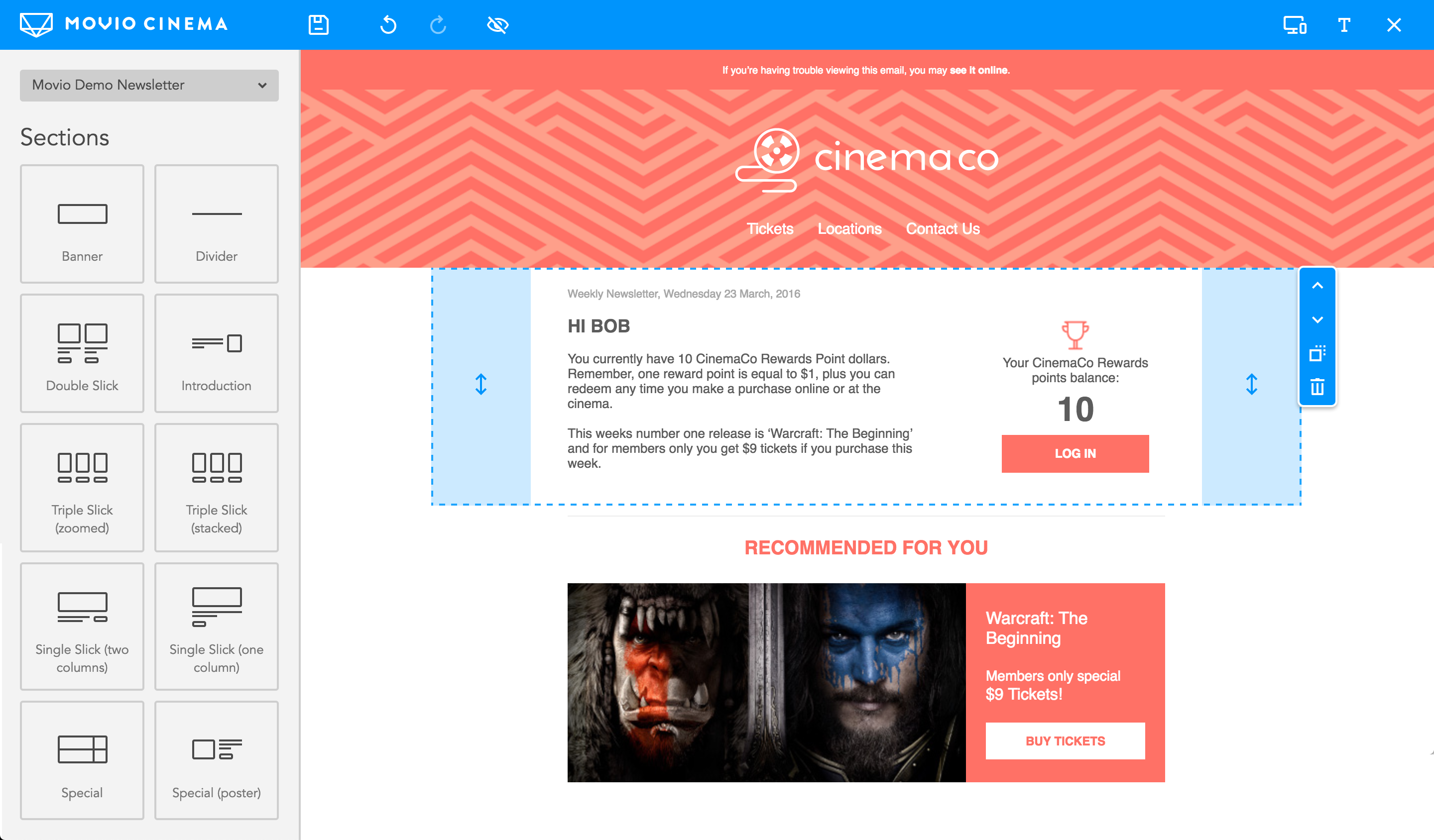 Articles
In these articles you can find out more about specific projects, design decisions and my design process.
Prototypes
These interactive prototypes are modified versions of prototypes for actual projects. I use html, sass and jQuery to make them. Interactive prototypes are great for user testing and optimising the user experience. In true prototype fashion they are constructed to work in Chrome and may not work on other browsers.
Loading

Cranberries
1 Bag (340g)

Leafy Clementines
4 Clementines

Organic Lemons
2 Lemons

Organic Limes
4 Limes

Seedless grapes
1 Bag (500g)
Product search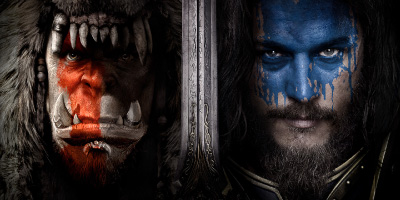 Placeholders
Profile
With a passion for problem solving, I strive for design that is timeless, simple and elegant.
As a professional UX designer, I have been designing digital interfaces for over 10 years, ranging from mobile apps to websites and web applications for both consumers and business users. I design solutions that balance user requirements, technical constraints and business goals. As part of Product Management teams, I have taken projects from inception and research through to design, prototyping, user testing, implementation and delivery whilst managing project teams and senior stakeholders. Having a range of experience, I am comfortable in the role of leader and can work independently, being self-motivated and able to manage my workload. However, I also thrive as team player in multidisciplinary teams.
Skills

User Centered Design
UI Design
User Research
User Testing
Sketching
Wireframing
Pixel perfect mockups
Prototyping (with code)
UX strategy
Design Systems
Product Management
Tools

Figma
Sketch
Photoshop
Zeplin
Invision
Balsamiq
Axure
Omnigraffle
HTML5 / CSS3 / JS
Sass, jQuery, Firebase